Become
a vivo business partner
in your country
We are inviting importers and distributors to partner with us.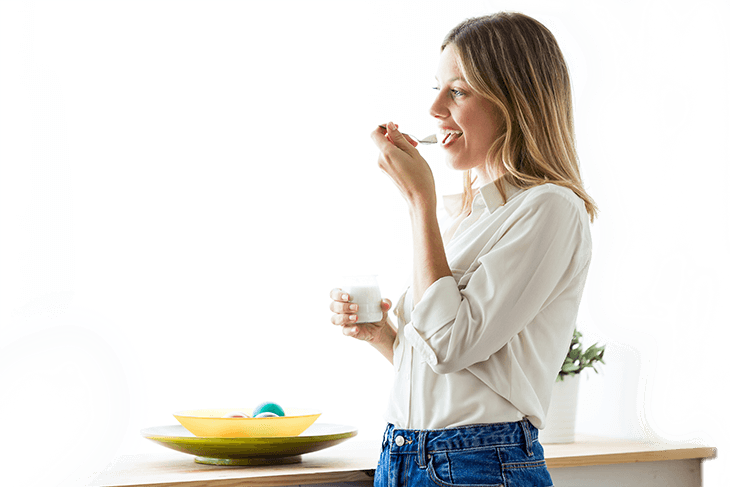 Why
partner with us?
VIVO is the world leader in dry bacterial starter culture for making homemade fermented milk products. Our brand aims to introduce as many people as possible to healthy dietary habits.
VIVO starter cultures are loved and used by millions of people all over the world. Our products are presented on the shelves of large supermarkets and pharmacies in Ukraine, Kazakhstan, Canada, Poland, Turkey, and more.
our successful vivo experience
internationally
Ukraine

Partners: METRO, AUCHAN, ATB, Silpo, NOVUS, Furchet

Kazakhstan

Partners: METRO, Magnum, Ramstore, YUZHNY
What
are we offering?
We invite you to become our partner and distribute our products in your country.
the vivo starter cultures line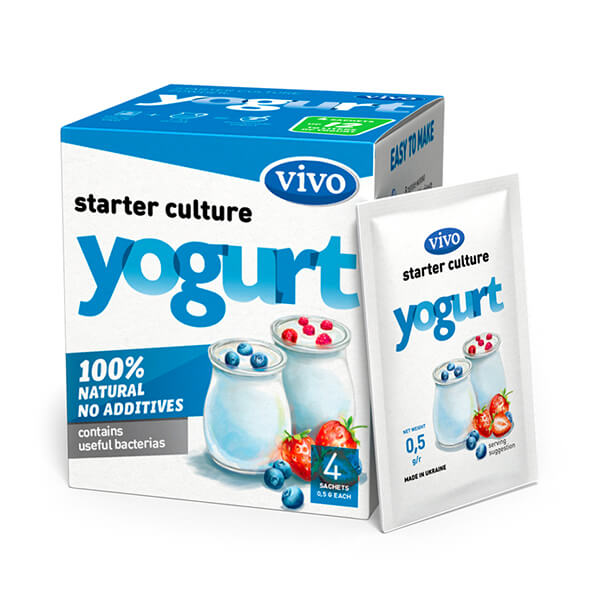 YOGURT
Yogurt with no additives
Regulates digestion
Stimulates the immune system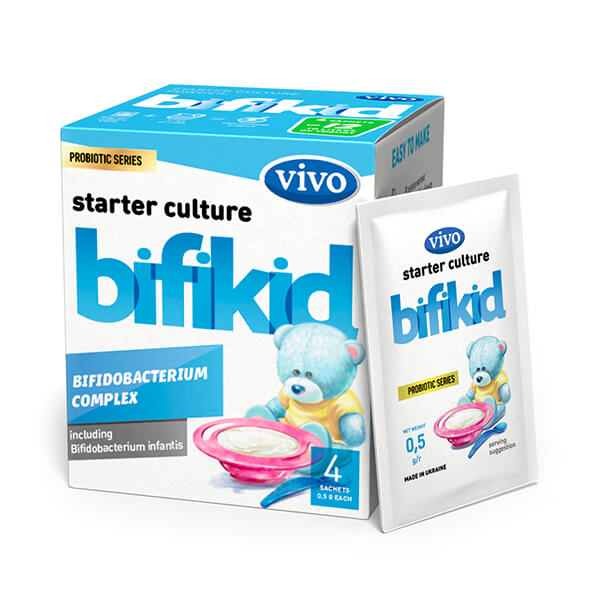 BIFIKID (BIFIVIT)
A fermented milk supplement for babies
Restores the balance of microflora
Regulates healthy digestion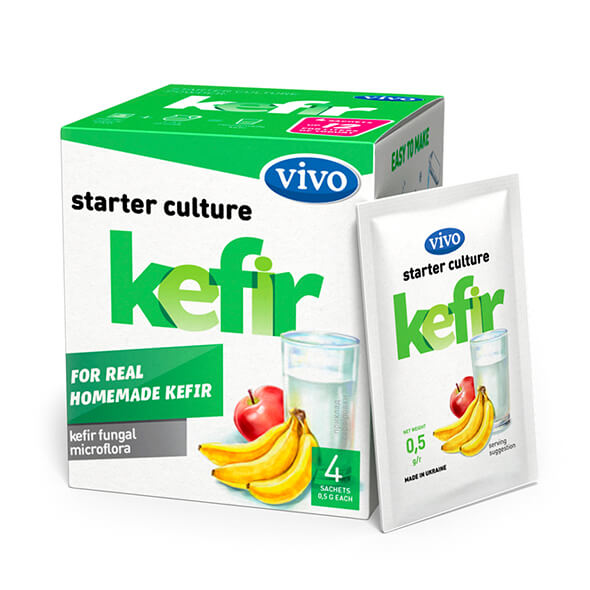 KEFIR
Traditional homemade kefir
Promotes a healthy metabolism
Helps to lose weight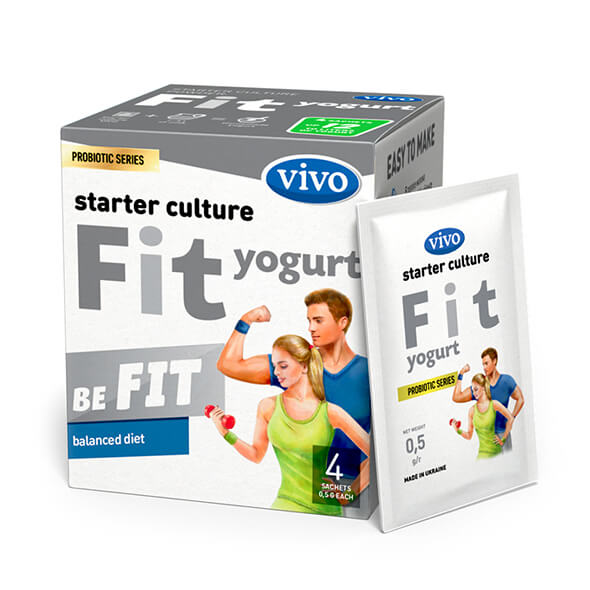 FIT-Yogurt
Improves your metabolism
Helps to lose weight
Good source of protein and calcium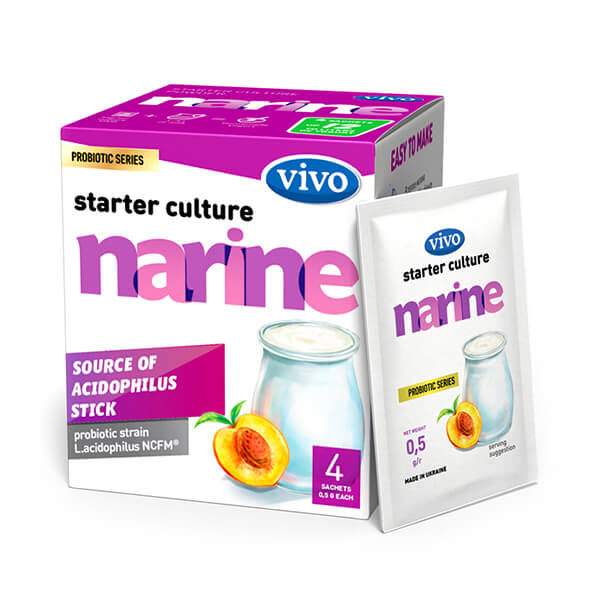 Narine
Shields intestines when taking antibioticss
Deflects pathogenic bacteria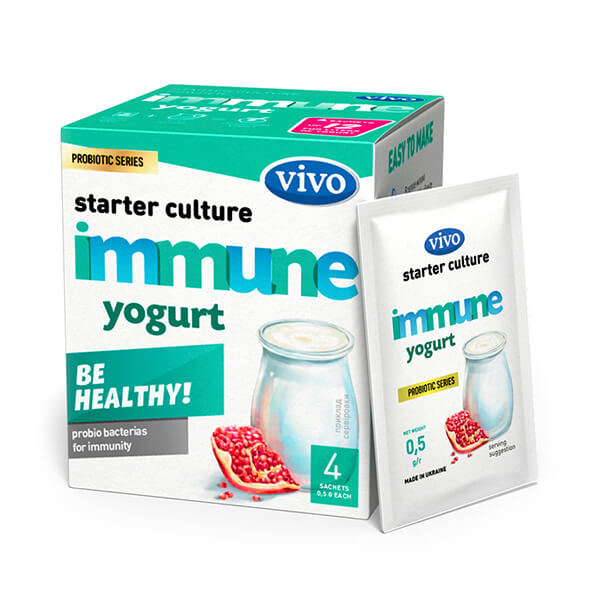 Immune yogurt
Stimulates the immune system
Reduces risk of colds
Tastes excellent and has a dense structure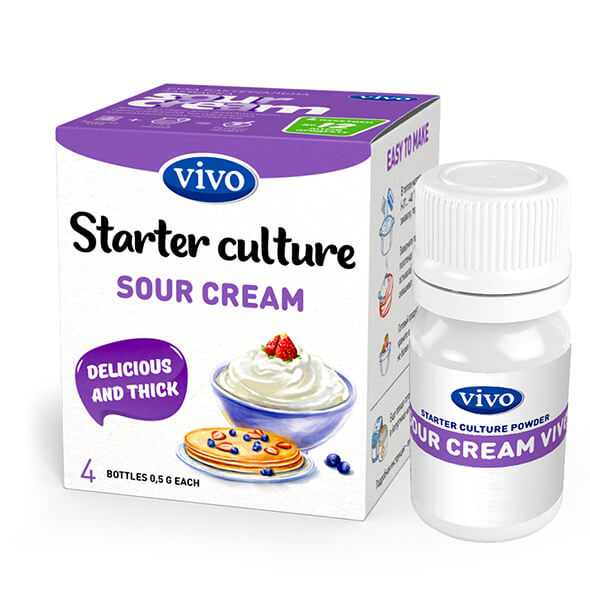 Sour Cream
Tasty homemade sour cream
No additives or vegetable fats
You control the fat content!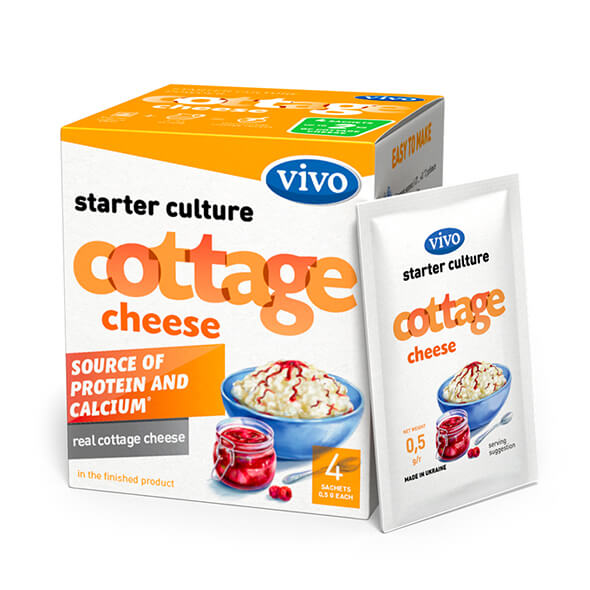 Cottage Cheese
Smooth cottage cheese
Guaranteed freshness and quality of ingredients
Good source of protein and calcium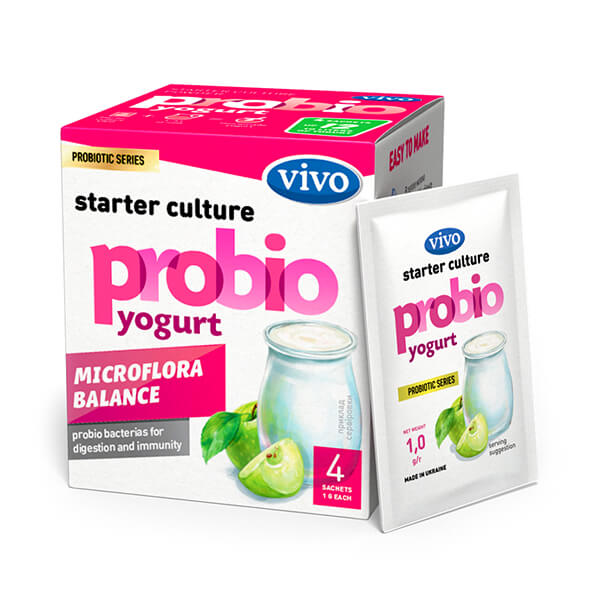 PROBIOTIC YOGHURT
Restores microflora balance
Regulates digestion
Contains 10 types of bacteria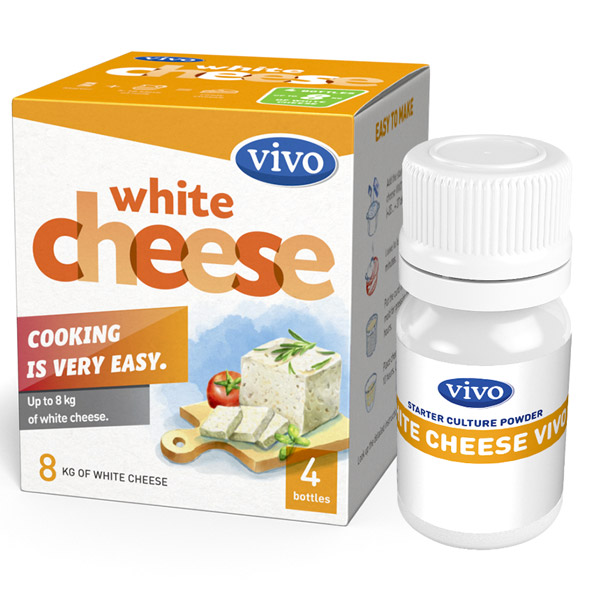 White cheese
Real homemade cheese
No harmful additives
Good source of protein and calcium
Source of protein and calcium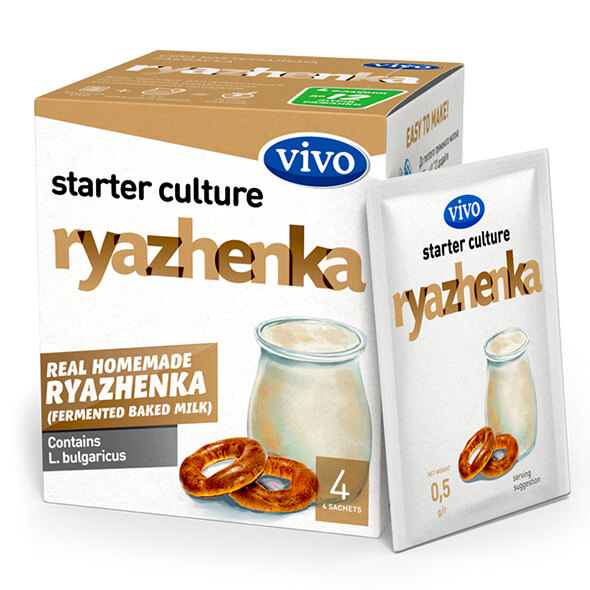 Ryazhenka (fermented baked milk)
Natural homemade ryazhanka
Improves digestion
Strengthens the immune system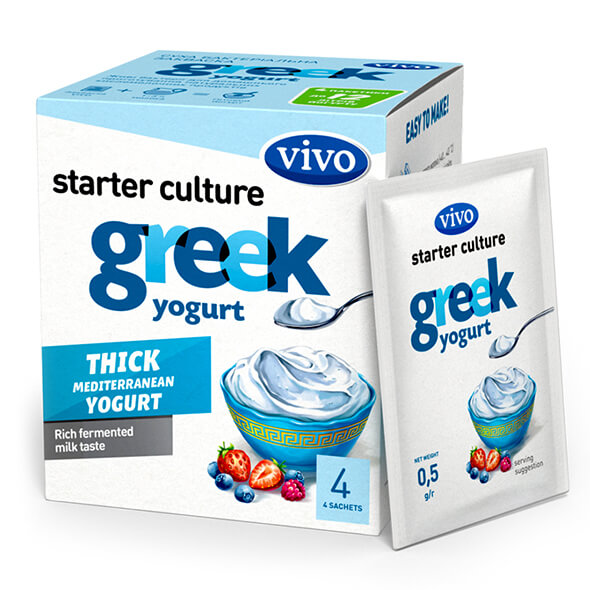 Greek yogurt
Traditional Greek yogurt
Rich fermented milk taste
Thick consistency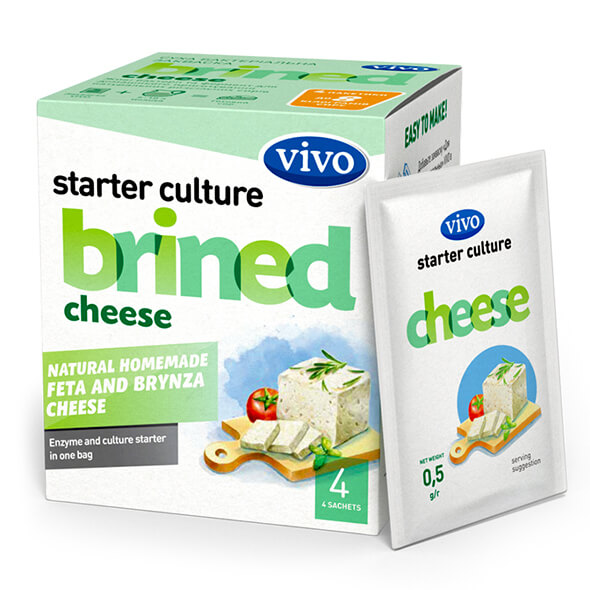 Brined cheese (Feta, Brynza)
Natural homemade Feta and Brynza
1 packet includes starter culture and enzymes
1 packet can ferment up to 10L of milk
What are
we ready to provide?
A step-by-step plan to create and develop your business

A website, designed specifically for your region.

A proven and effective strategy for website promotion, as well as consultations and education within the framework of this strategy.

Layouts of advertising materials and commercials.

Packaging which adapts to your country's needs and takes into account your recommendations
We want
to grow with you
We are actively growing and increasing the number of new partners every day all over the world.
Don't miss the opportunity to become part of our team and grow together.
Working with us provides you with:
a business with low competition, huge growth potential, high margins, and a flexible pricing system;
an effectively proven marketing strategy for launching and developing businesses;
a unique range of high quality, time-tested products, manufactured according to international quality standards ISO 9001: 2008 and ISO 22000:2005;
millions of satisfied and loyal consumers around the world;
a reliable, flexible partner and supplier with over 13 years of experience in this market and the sharing of knowledge in this area of business.
VIVO
is a company
that values each partner
Whether you have a large retail network or an entrepreneur who is just starting out, we can find the best offer for you, depending on your abilities, needs and wishes.
We want to work
with you!
Contact us for more detailed information by filling out the form below or email us at export@zakvaski.com.