How to use a yogurt starter?
It is very simple! All you need is milk, yogurt starter and a vessel which will be used for ripening.
An ordinary pot or a jar will do.
Using a yogurt maker is even easier.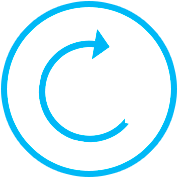 Refermentation – it's economical
VIVO starters can be refermented. To prepare a new portion of yogurt, 2-3 tablespoons of finished fermented milk product can be used in place of a starter. The finished product as a starter is recommended to be refermented at no more than 2 times.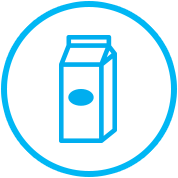 What kind of milk to be used?
You can use any milk (cow, goat, sheep ...) processed in any way (home-made, pasteurized, UHT). Homemade and pasteurized milk should be boiled before use. UHT milk is convenient because you don't need to boil it.